Skip to main content
It looks like you're using Internet Explorer 11 or older. This website works best with modern browsers such as the latest versions of Chrome, Firefox, Safari, and Edge. If you continue with this browser, you may see unexpected results.
Year 10 Elective History - Historical Investigation
Questia School
Questia School is an online library and research tool with thousands of eBooks, academic journal articles, magazines, newspapers and encyclopedia entries. Ask your friendly librarian for logon details.
Facts On File Modern History Database
Facts on File Ancient History Database
History Today Magazine
History Today The Christopher Brennan Library has an online subscription to History Today. Ask your friendly librarian for login details to gain access. The latest issue (not for loan) and past issues are available in print form in the library.
PEEL Paragraph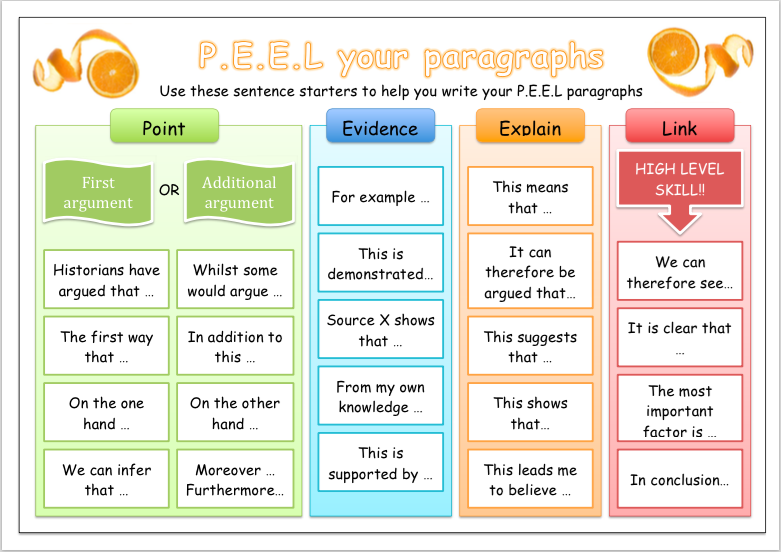 Useful Weblinks
Facing History: The Genocide of the Armenians

This series of eight lessons is organized as a mini-unit for teaching the Armenian Genocide.

The Armenian Genocide - Facing History Resources

Facinghistory.org provides a full range of resources that include readings, lessons, DVDs, videos, books, and more.

Armenian National Institute

Dedicated to the research of the Armenian Genocide. This site includes suggested readings, curricula, photo collections, videos, and more.

Armenian Genocide Museum of America

Online museum collection of photos, maps, and information pertaining to the Armenian Genocide.

Project SAVE: Armenian Photograph Archives, Inc.

Project SAVE's mission is to collect, document, preserve, and present the historic and modern photographic record of Armenians and Armenian heritage.

The Armenian Genocide Museum-Institute Foundation

This site includes photo collections, maps, survivor stories, and primary documents.