Skip to Main Content
It looks like you're using Internet Explorer 11 or older. This website works best with modern browsers such as the latest versions of Chrome, Firefox, Safari, and Edge. If you continue with this browser, you may see unexpected results.
CBCA Book Week 2021
2021 CBCA Book Week Shortlist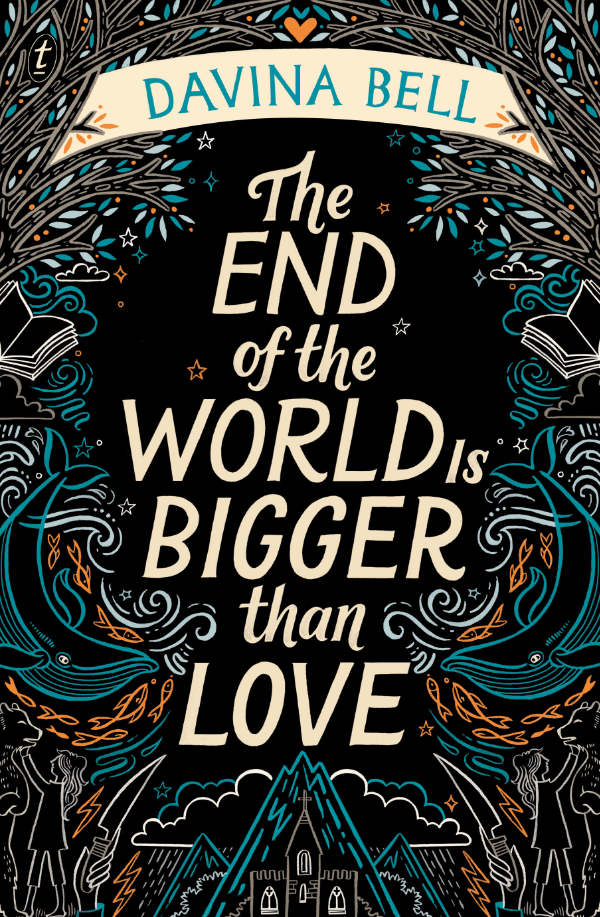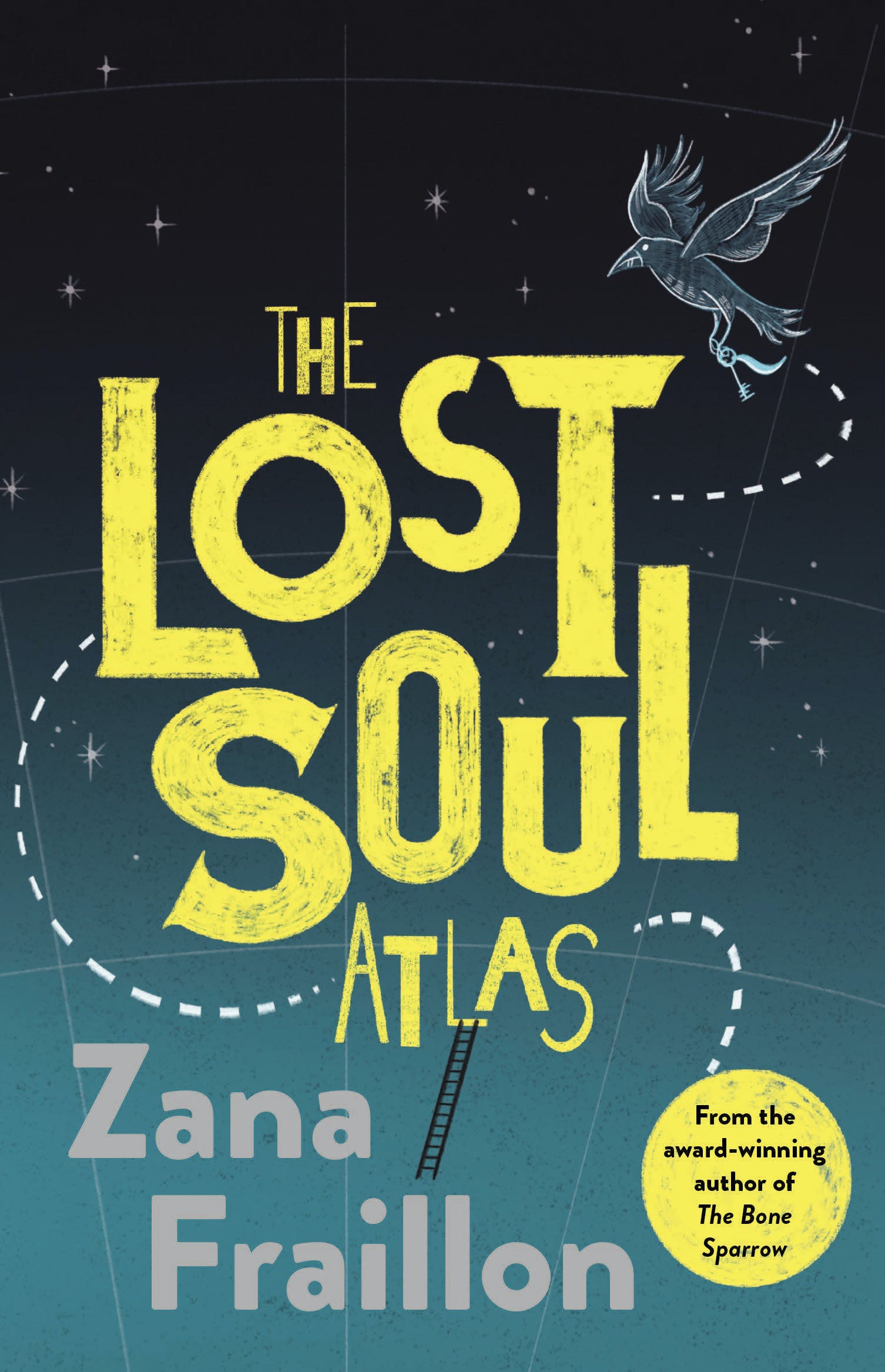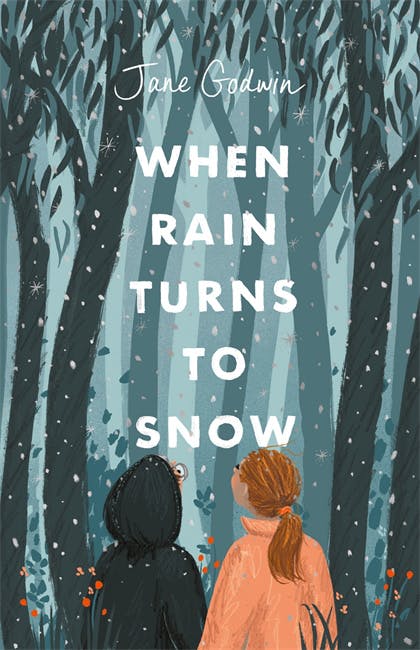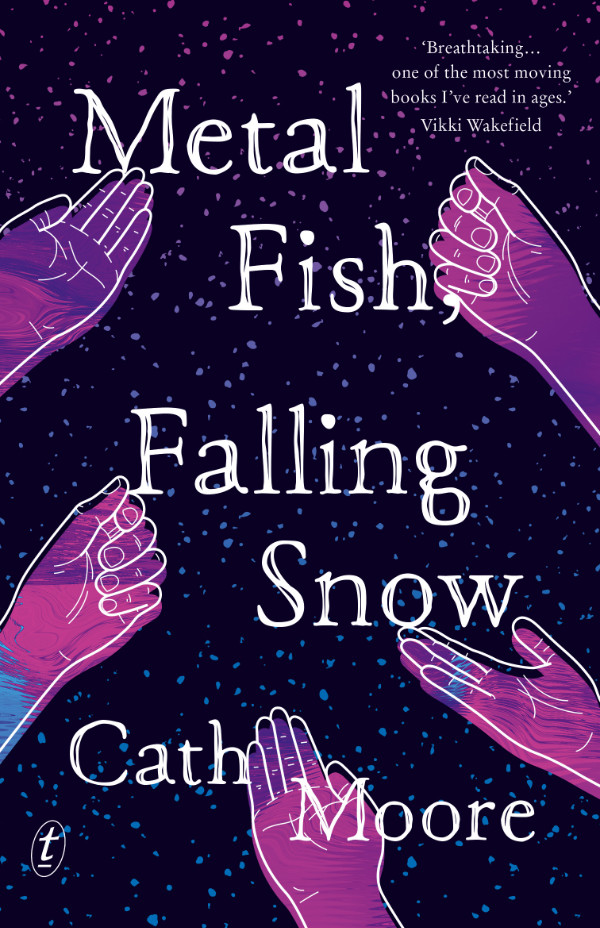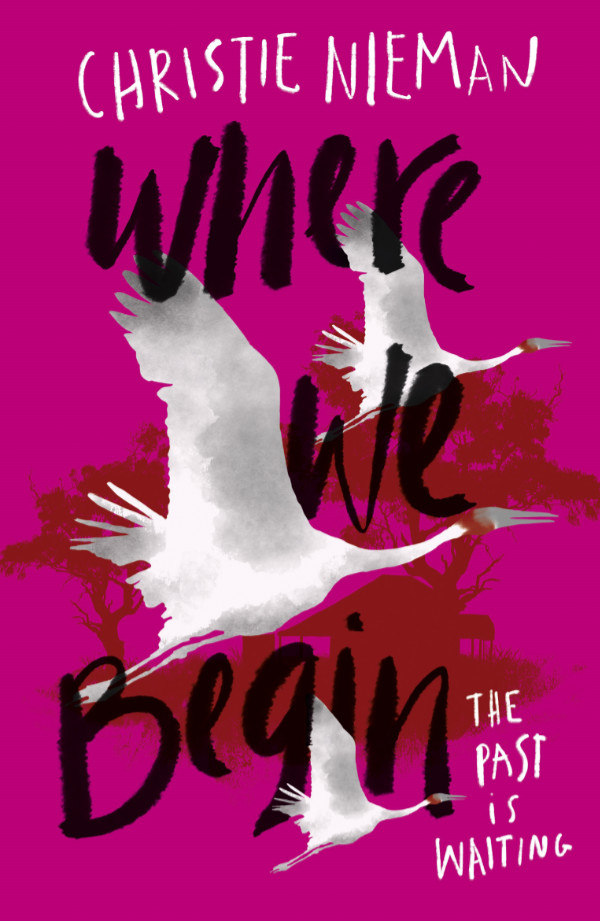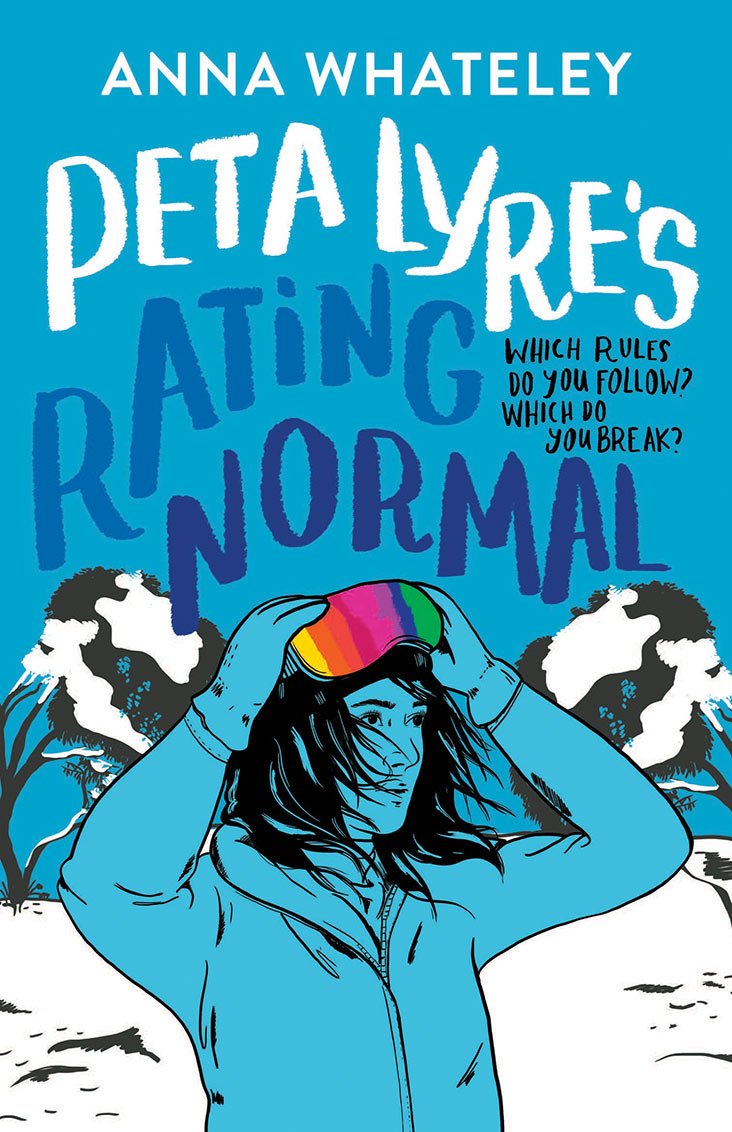 This Book Changed My Life
In six words, students are asked to complete the statement "This book changed my life because..." Keep an eye out around the college for their responses.
What Are You Currently Reading?
What are you currently reading?
Students are invited to send a photo of themselves with the book they are currently reading or recently finished. Earn a point for your House by emailing your photo to snrlibrary@riverview.nsw.edu.au along with your name, year level, house and title of the book.