Skip to Main Content
It looks like you're using Internet Explorer 11 or older. This website works best with modern browsers such as the latest versions of Chrome, Firefox, Safari, and Edge. If you continue with this browser, you may see unexpected results.
Ahn Do - The Artist
JC - Winner People's Choice 2017 Archibald Prize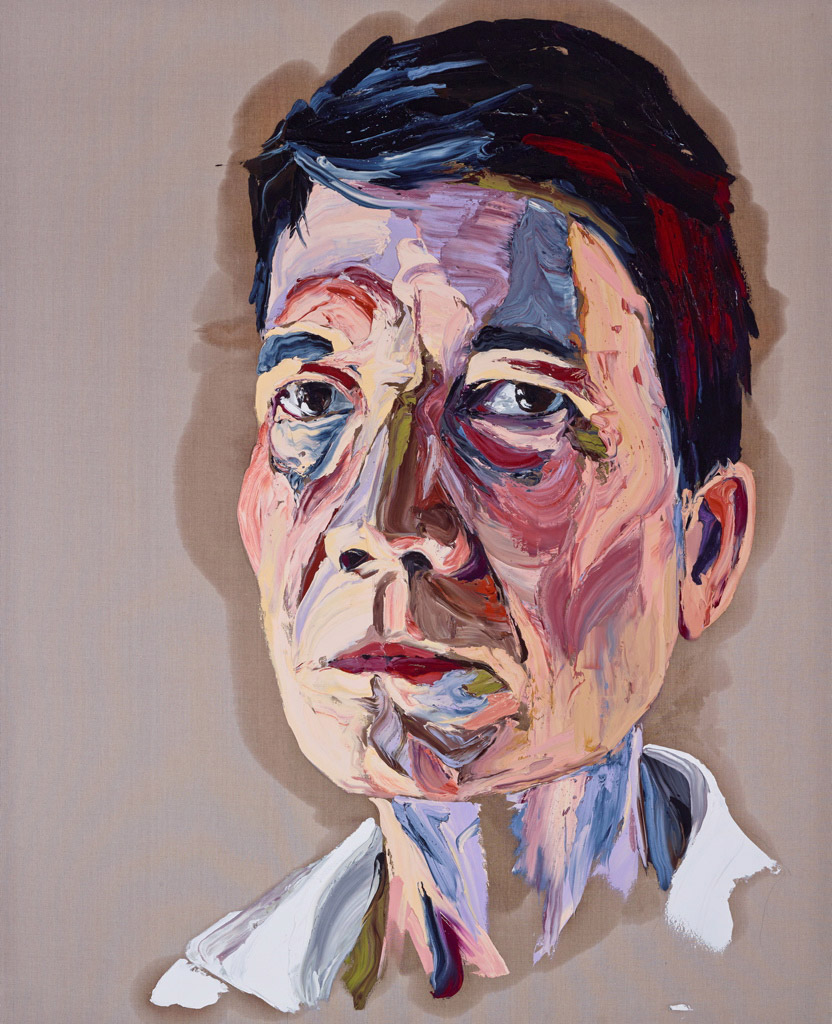 Father - Finalist 2014 Archibald Prize
Hughsey Study - Finalist 2014 Black Swan Portraiture Prize
If you like Anh Do try these . . .
Biography
The Happiest Refugee
The Happiest Refugee is a memoir about Anh Do's life and his family. It starts with Do's parents meeting and falling in love in war-torn Vietnam, and tracks a young Anh as he and his family journey from their homeland to a refugee camp in Malaysia and finally Australia. Do then goes on to show the reader the pleasures and pitfalls of growing up in Australia as an outsider.
AWARDS
Winner, ABIA (Australian Book Industry Awards) Book of the Year

Winner, ABIA Biography of the Year 2011

Winner, ABIA Newcomer of the Year 2011

Overall Winner, Indie Book of the Year Award 2011

Winner, Non-fiction Indie Book of the Year 2011

Winner, The 2011 Nielsen BookData Booksellers' (ABA) Choice Award
WeirDo Series
Winner, Australian Children's Book of the Year 2014
"My parents could have given me any first name at all, like John, Kevin, Shmevin . . . ANYTHING. Instead I'm stuck with the worst name since Mrs Face called her son Bum."
Meet Weir Do. No, that's not a typo, that's his name! Weir Do's the new kid in school. With an unforgettable name, a crazy family and some seriously weird habits, fitting in won't be easy . . . but it will be funny!

The Little Refugee
The Little Refugee is a Picture Book and is Anh Do's inspirational story about his family's incredible escape from war-torn Vietnam and his childhood in Australia, told especially for children.