Skip to Main Content
It looks like you're using Internet Explorer 11 or older. This website works best with modern browsers such as the latest versions of Chrome, Firefox, Safari, and Edge. If you continue with this browser, you may see unexpected results.
Biography & Bibliography
Jack Heath has written thirty action-packed books for young adults and two disturbing crime novels for adults. His novels have been translated into six languages and adapted for film. Jack started writing his first book at thirteen and by eighteen had his first publishing contract.
Interesting facts about Jack Heath:
He was the voice of bears, seals, and foxes in the popular mobile game Rodeo Stampede

Trained with firearms, toured prisons, examined body parts at a morgue

Read books by only women for a year

Performed as a magician

Been a stunt driver

His enthusiastic presentations in schools have got thousands of children hooked on reading.
LIARS SERIES
Liars is an action-packed thriller series about a kid who invents a lie detector app, accidentally exposing everyone's darkest secrets and making him the target of a criminal mastermind known only as Viper.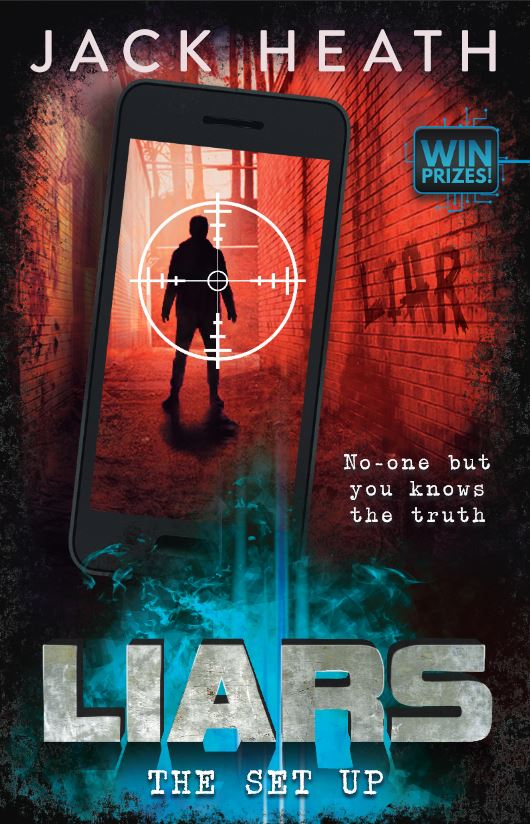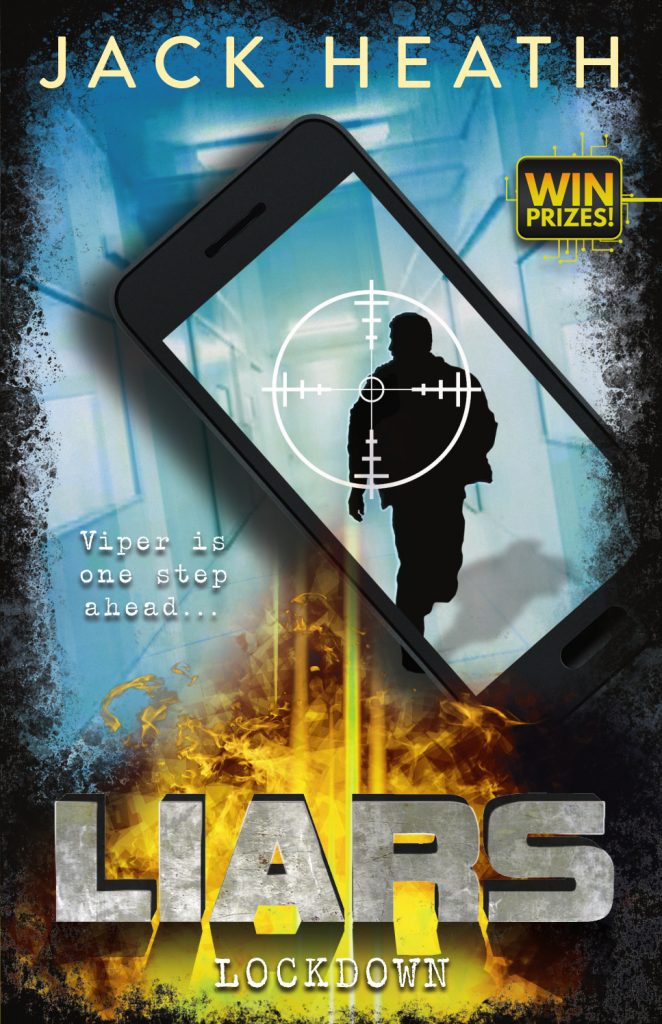 DANGER SERIES
Each book in the series contains ten short stories all written in real time. In 300 Minutes of Danger, stories are 30 minutes in duration as the dangerous situations play out right down to the last crucial moment. 30 minutes of reading time, based on average reading speed. Stay tuned for the release of

200 Minutes of Danger

later in 2019. These books are located in the Short Stories collection of The Christopher Brennan Library.

THE FERO FILES
Fero isn't a spy—but he looks like someone who is. When he gets arrested in a case of mistaken identity, volunteering for a dangerous mission may be his only hope. This espionage series was nominated for several awards and has delighted fans of the Jason Bourne and Alex Rider series. These books are located in the Adventure collection of The Christopher Brennan Library.
THE COUNTDOWN TO DANGER SERIES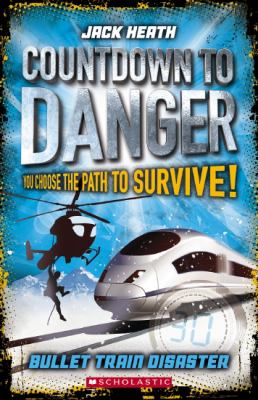 Bullet Train Disaster
You are strapped tightly into your seat on the bullet train. The mountain track is so steep, the aisle is a staircase. As the train accelerates at top speed, a passenger slips out of his seat and begins to fall to the back of the train. He will probably die.
Do you unstrap yourself to save him, or do you stay in your seat?
Thirty endings per book—choose wisely.