Skip to Main Content
It looks like you're using Internet Explorer 11 or older. This website works best with modern browsers such as the latest versions of Chrome, Firefox, Safari, and Edge. If you continue with this browser, you may see unexpected results.
Tristan Bancks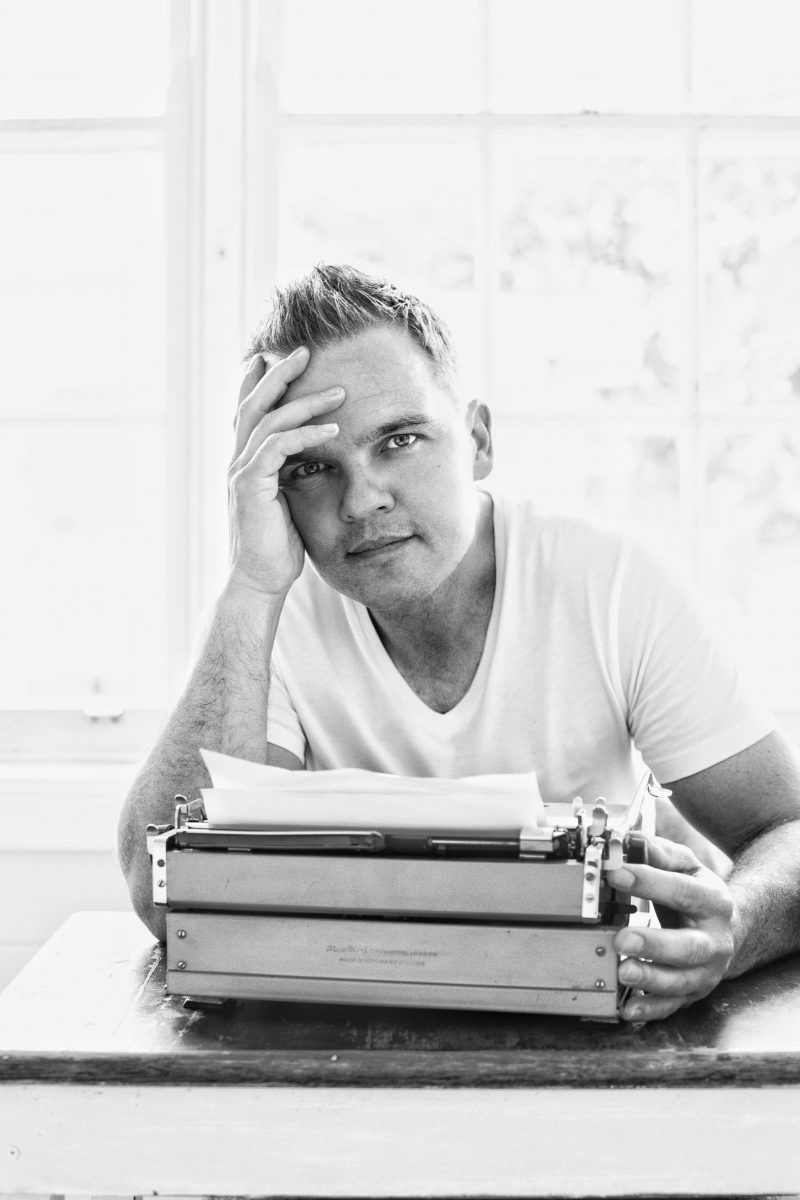 Photo credit: Amber Melody
Room to Read
Tristan Bancks is proud to be a Room to Read writer-ambassador. Room to Read is an ultra-dynamic organisation that builds libraries, supports literacy and creates local language books in developing countries.
They have established more than 1, 700 schools, created over 16,000 bilingual libraries, distributed more than 13 million books and endowed long-term scholarships for over 25, 000 girls.
They believe in the idea that 'World Change Starts with Educated Children'.
Biography and Bibliography
Tristan Bancks tells stories for the page and screen. His books for kids and teens include Two Wolves, The Fall and the Tom Weekly series. Two Wolves won Honour Book in the 2015 Children's Book Council of Australia Awards and was shortlisted for the Prime Minister's Literary Awards. It also won the YABBA and KOALA Children's Choice Awards, as did his latest thriller, The Fall, a CBCA Notable book. Detention, released July 2019, is a gripping new novel about a daring escape and a lockdown in a school.
Tristan is a writer-ambassador for literacy charity Room to Read. He is currently working with producers to develop several of his books for the screen. He's excited about the future of storytelling and inspiring others to create.
Writing Tips For Kids by Tristan Bancks