Skip to Main Content
It looks like you're using Internet Explorer 11 or older. This website works best with modern browsers such as the latest versions of Chrome, Firefox, Safari, and Edge. If you continue with this browser, you may see unexpected results.
Biography & Bibliography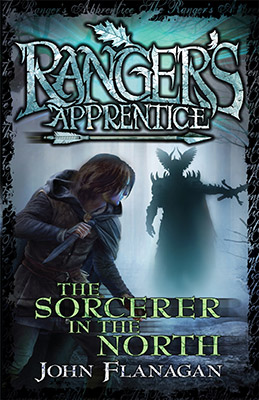 John Flanagan's bestselling Ranger's Apprentice adventure series originally comprised twenty short stories, which John wrote to encourage his 12-year-old son, Michael, to enjoy reading. John wanted to show him that reading was fun, and heroes weren't necessarily big and muscular. The series has come a long way since then. Now sold to more than 20 countries, the series regularly appears on the New York Times Bestseller List and has been shortlisted for children's book awards in Australia and overseas. John, a former television and advertising writer, lives with his wife, Leonie, in the Sydney beachside suburb of Manly.
He is currently writing further titles in the Ranger's Apprentice series as well as the exciting new Brotherband series.
Brotherband is a spin-off series from Ranger's Apprentice but focuses on new Skandian characters.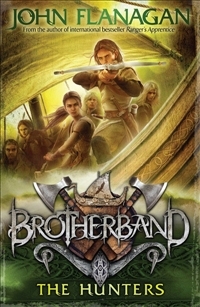 Ranger's Apprentice: The Royal Ranger Series
Ranger's Apprentice: The Early Years