Skip to main content
It looks like you're using Internet Explorer 11 or older. This website works best with modern browsers such as the latest versions of Chrome, Firefox, Safari, and Edge. If you continue with this browser, you may see unexpected results.
Ancient Greece
A Teenager in 73AD
Welcome to the world of Lucius Popidius Secundus, a 17-year old living in Rome in 73 AD. His life is a typical one of arranged marriages, coming-of-age festivals, and communal baths. Take a look at this exquisitely detailed lesson on life of a typical Roman teenager two thousand years ago.
From Slave to Rebel Gladiator: The Life of Spartacus
Spartacus was a slave -- one of millions taken from territories conquered by Rome to work the mines, till the fields or fight for a crowd's entertainment. Imprisoned for deserting the Roman Army, he and other slaves fought their way free and started a rebellion. How did a slave become synonymous with freedom and courage? Fiona Radford delves into the life and legend of Spartacus.
PEEL Paragraph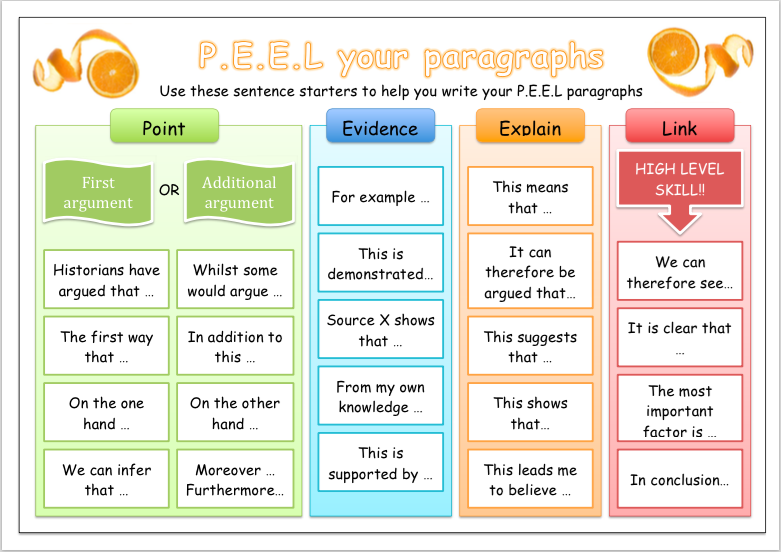 Databases
Click on the link to Ancient Rome under the Topic Centers heading on the right of the Ancient and Medieval History database.
Books in the CBL
The Christopher Brennan Library has many suitable books for this unit of work under 937 in the information collection.
A CLOSED RESERVE has been put together to enable students equal access to the library books on this topic.