Skip to main content
It looks like you're using Internet Explorer 11 or older. This website works best with modern browsers such as the latest versions of Chrome, Firefox, Safari, and Edge. If you continue with this browser, you may see unexpected results.
PEEL Paragraph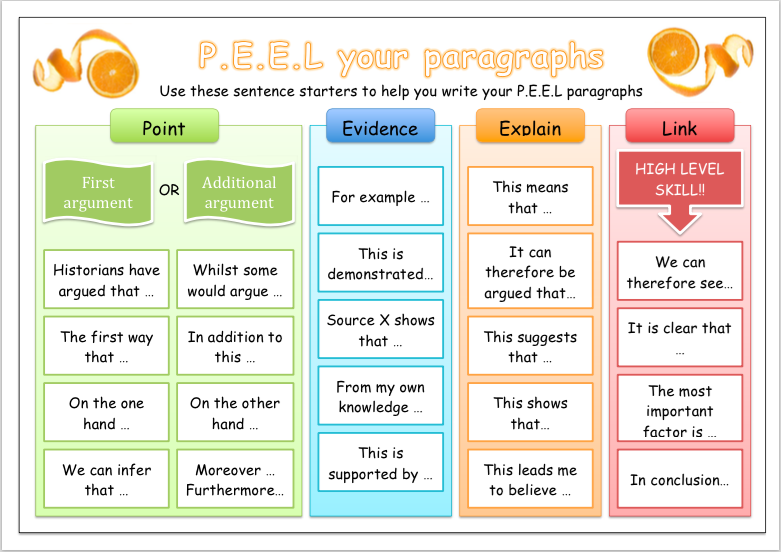 eBooks
Click on the images below to access eBooks from Wheelers Books.
The Samurai

by

The true nature of the samurai warrior is an elusive and endlessly fascinating enigma for those in the west. From their inauspicious beginnings as barbarian-subduing soldiers, the samurai lived according to a code known as bushido, or 'Way of the Warrior'. Bushido advocated loyalty, honour, pride and fearlessness in combat. Those who broke the code were expected to perform seppuku, or suicide through belly-slitting. By its very design, seppuku aimed to restore honour to disgraced warriors by ensuring the most painful of deaths. But as the samurai grew into large warrior clans, the bushido virtues of loyalty and honour fell into question, as control was seized and the emperor supplanted by a powerful military ruler, the shogun. Samurai tells the story of the ensuing centuries-long struggle for power between the clans, as Japan's martial elite rose and fell.
Books
Take a look in the Christopher Brennan Library for books that will supplement your learning and understanding of Japan under the Shogun.
Japan Under the Shoguns : The Ancient to the Modern World

by
A CLOSED RESERVE has been arranged on a trolley in the library to support students in the completion of this assessment task.
About
Weblinks: Shogun way of Life
Historical Fiction
The book series Samurai Kids by Sandy Fussell are fast-paced, action-filled tales that draw on true details of feudal Japan. These books are located in the fiction collection under the call number ADVENTURE FUSSELL.