Skip to main content
It looks like you're using Internet Explorer 11 or older. This website works best with modern browsers such as the latest versions of Chrome, Firefox, Safari, and Edge. If you continue with this browser, you may see unexpected results.
Books in the CBL
Explore the Ancient History room in the CBL for books on Medieval Europe.
Books on Life in Medieval Europe are located in 940.1.
More specifically,
940.1 BLA The Black Death (Plague)
940.1 CAS Castles
940.1 KNI Knights
940.1 WAR Weapons and Warfare
940.18 Crusades
A trolley of CLOSED RESERVE books are available for use in the library to assist you in this assignment.
Map of the Black Death
The reach of the Black Death in Europe from 1347 to 1351 can be seen as it spreads year by year.
Image: Encyclopedia Britannica
PEEL Paragraph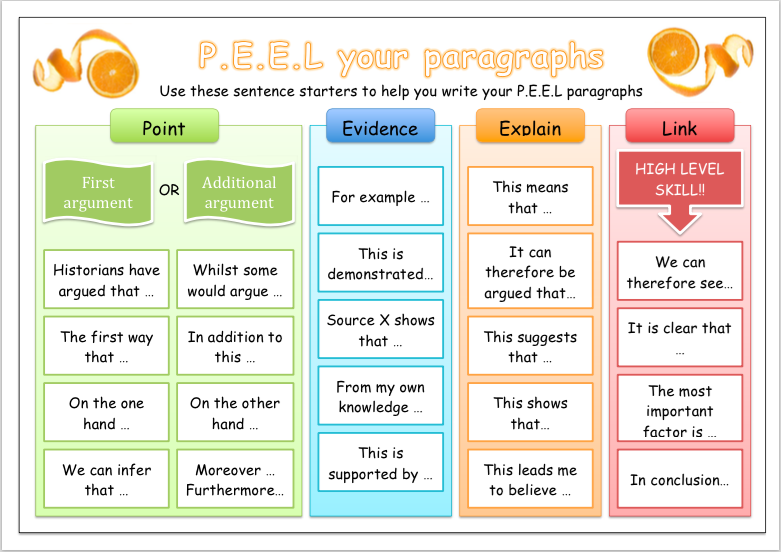 About
This LibGuide has been set up to assist in completing the Black Death assessment.
Historical Fiction

The Plague by Albert Camus
Location in The Christopher Brennan Library - CLASSICS Camus
Summary: 'On the morning of April 16, Dr. Rieux emerged from his consulting-room and came across a dead rat in the middle of the landing'. It starts with the rats. Vomiting blood, they die in their hundreds, then in their thousands. When the rats are all gone, the citizens begin to fall sick. Like the rats, they too die in ever greater numbers. The authorities quarantine the town. Cut off, the terrified townspeople must face this horror alone. Some resign themselves to death or the whims of fate. Others seek someone to blame or dream of revenge. One is determined to escape. But a few, like stoic Dr. Rieux, stand together to fight the terror. A monstrous evil has entered their lives but they will never surrender to it. They will resist the plague.