Skip to main content
It looks like you're using Internet Explorer 11 or older. This website works best with modern browsers such as the latest versions of Chrome, Firefox, Safari, and Edge. If you continue with this browser, you may see unexpected results.
Ancient Egypt
Databases
Click on the link to Ancient Egypt under the Topic Centers heading on the top toolbar of the Ancient and Medieval History databse.
Books in the CBL
The Christopher Brennan Library has many suitable books for this unit of work under 932 in the information collection.
A CLOSED RESERVE has been put together to enable students equal access to the library books on this topic.
PEEL Paragraph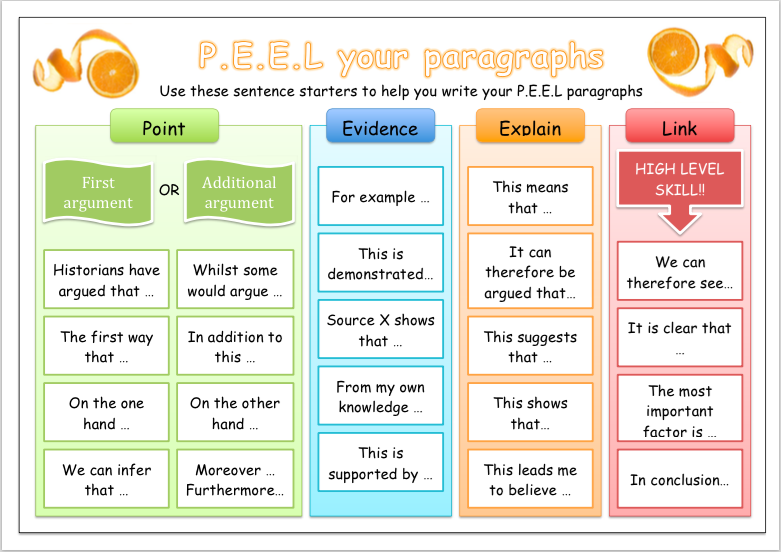 Historical Fiction
Kane Chronicles by Rick Riordan - FANTASY RIORDAN
Stand Alone Adventure Fiction Books

Egyptian Series by Wilbur Smith - GENERAL SMITH
The Egyptian Series by Wilbur Smith is a historical fiction series suitable for more mature readers.